Here are some of my latest Marvel customs.
Click on the images to see them larger!
Han Solo (soon to be Indiana Jones) holding Iceman's custom frosty Ice Blast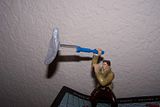 Some different angles of my favorite Marvel hero, Iceman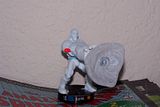 The Black Widow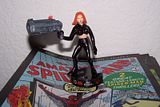 Secret Wars Spider-Man
I was mostly interested in just the customization of the figures, soon I will assign powers, change bases and create some powers for these guys. Until then, enjoy!